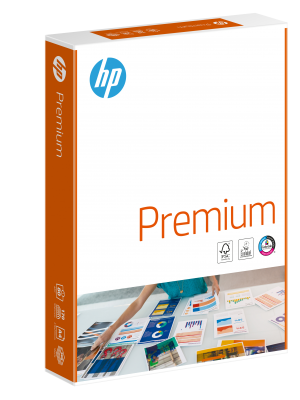 The most important moments are worth showing off.
210x297mm (A4)
420x297mm (A3)
Whiteness
80-100g/m2
Sheets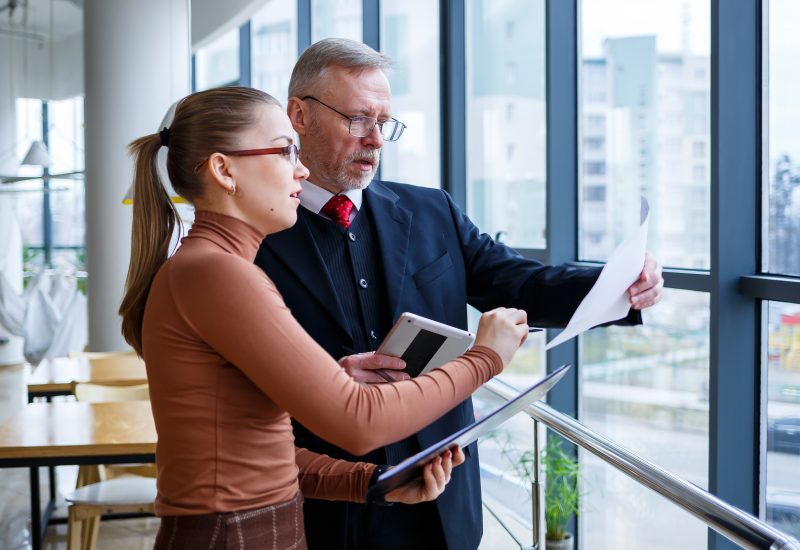 Premium look and feel
Whiter and brighter than ordinary off ice papers with optimised stiff ness for impressive documents.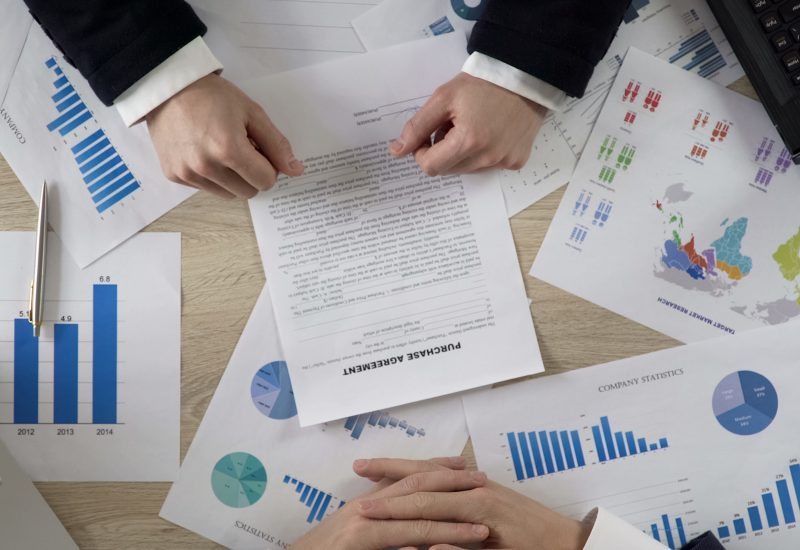 Superior Performance
Engineered to deliver stronger, sharper colours and text for letterheads, reports, presentations and hand-outs.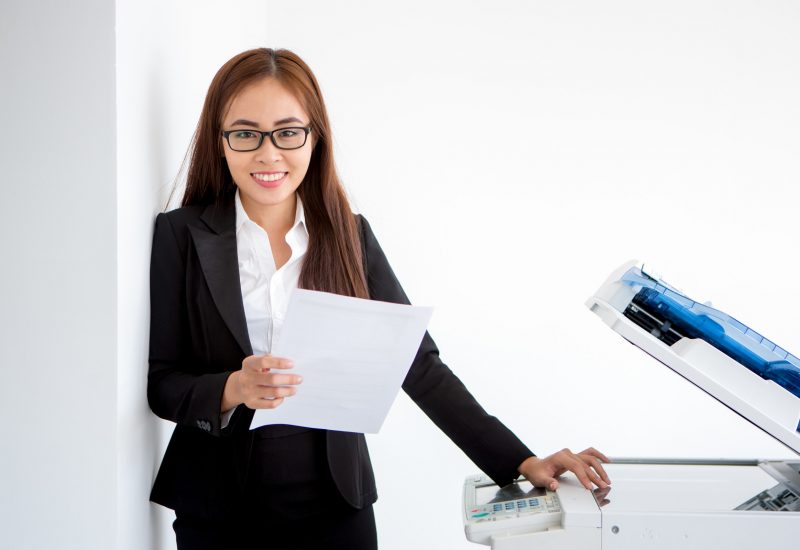 Excellent Durability
Consistently reliable feeding and performance for a high quality result, less likely to jam.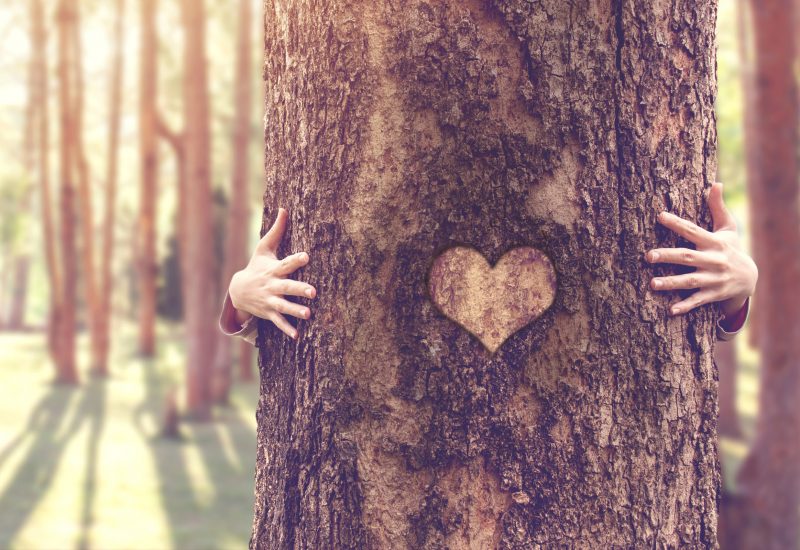 A Sustainable Choice
Responsibly, sustainably sourced paper certified by the Forest Stewardship Council (FSC®).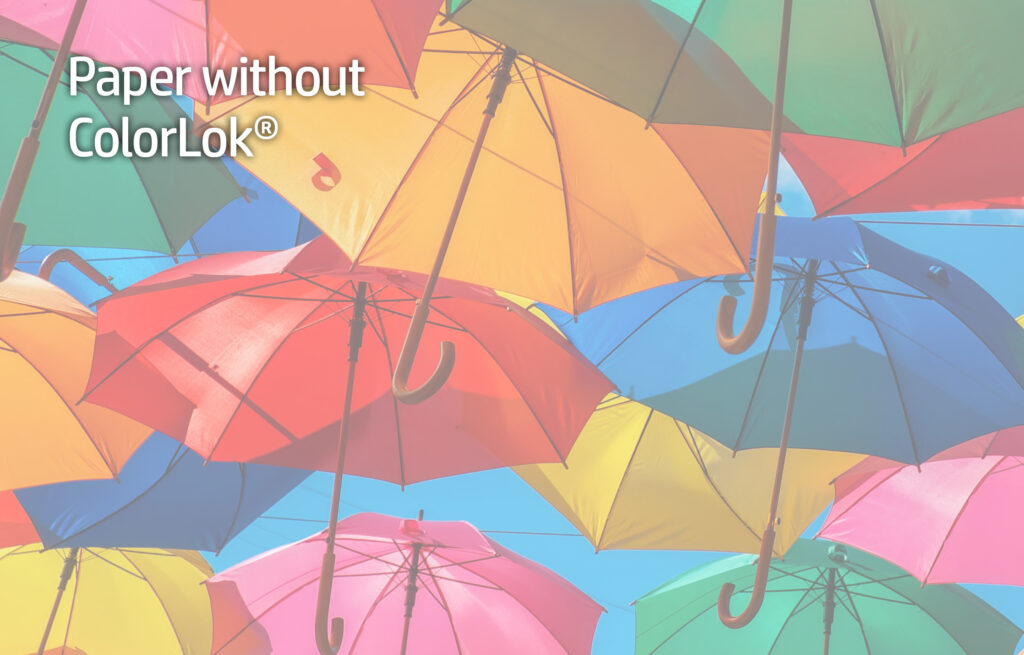 ColorLok Technology
Faster drying inks, bolder blacks and vibrant colours giving you superior quality print.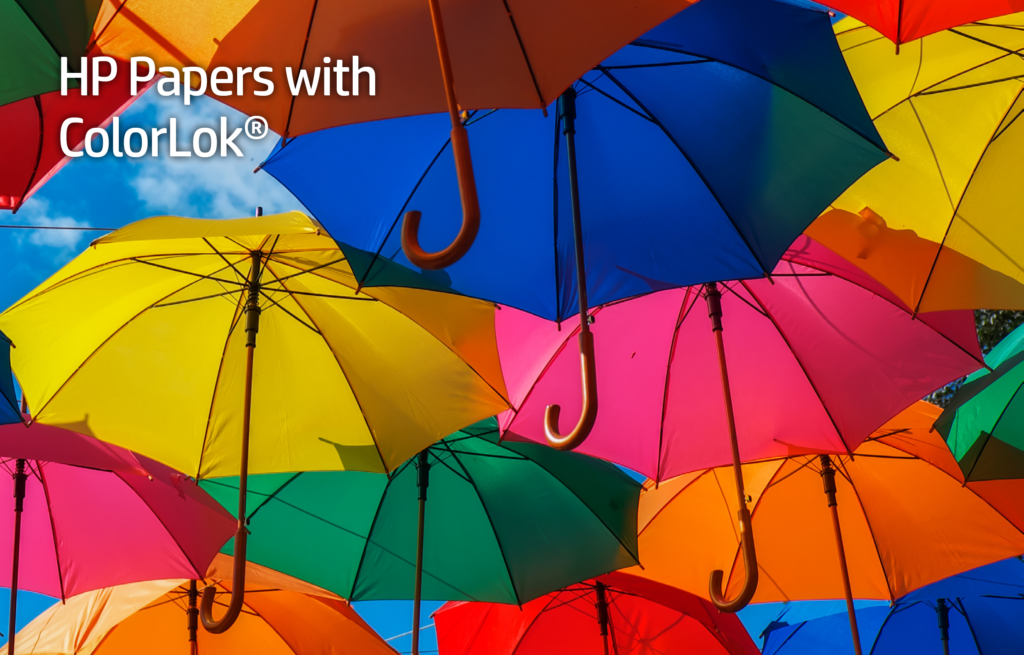 Avaliable in A3 and A4 formats in 80, 90, 100 grammage.
Grammage (g/m2)
80
90
100
Whiteness

170

170

170±3

Thickness (µm)

113±3

121±3

127±3

Stiffness (m/N)

140±15(MD)
65±15(CD)
185±15(MD)
65±15(CD)
190±15(MD)
110±15(CD)

Opacity (%)

Min. 92

Min. 94

Min. 5