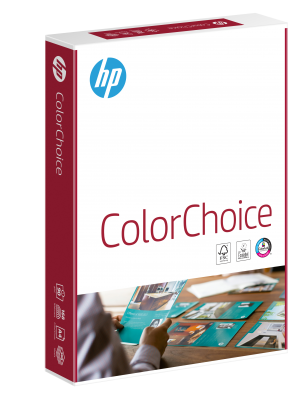 First choice high quality office paper for outstanding colour reproduction.
210x297mm (A4)
420x297mm (A3)
Whiteness
90-250g/m2
Sheets

Easy
Opening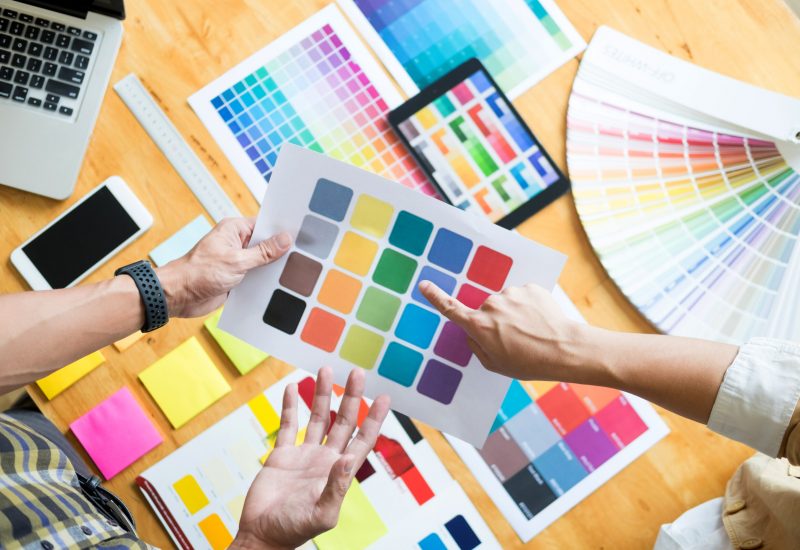 1st Choice for Colour
Vibrant colours and rich blacks offering the most professional look and feel to any document.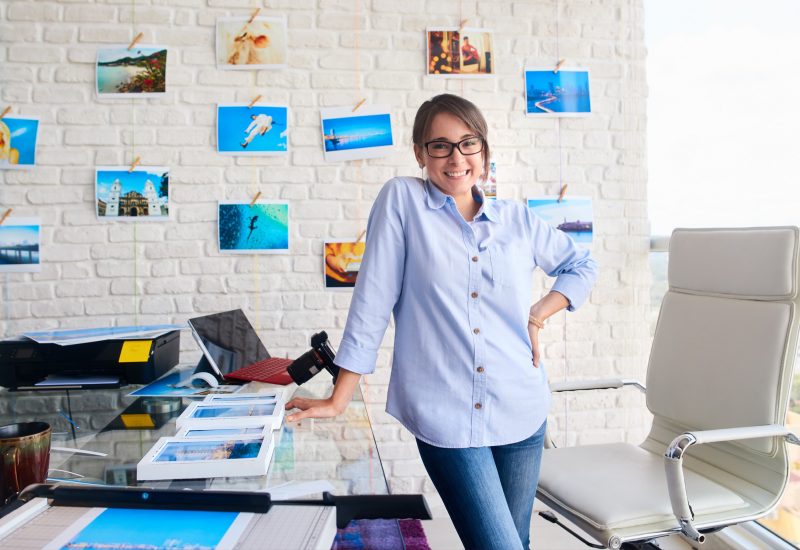 Wide Range of Applications
Providing the best print finish for presentations, flyers, proposals, newsletters and certificates.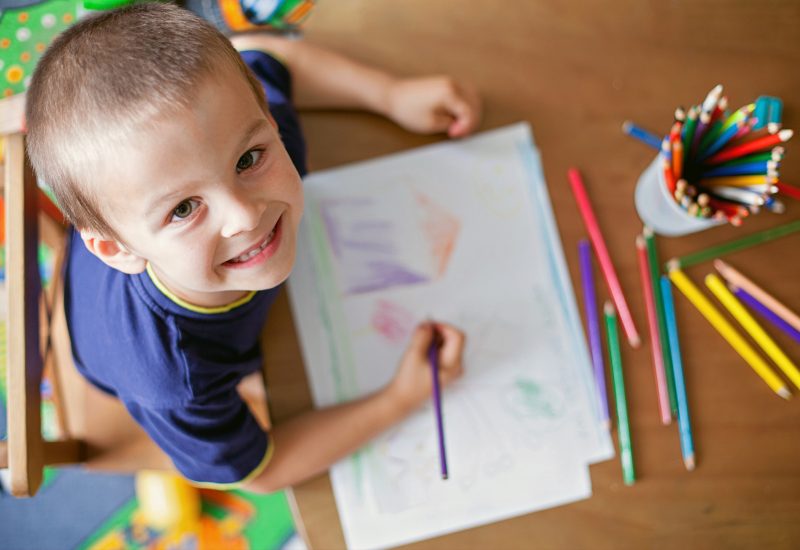 Choice of Paper Weights
Extensive choice of weight from 90gsm to 250gsm, enabling you to choose based on the application.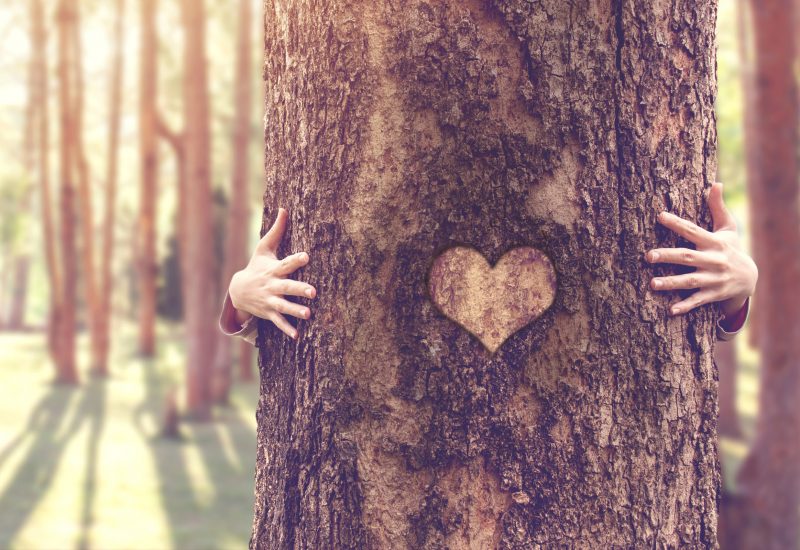 A Sustainable Choice
Responsibly, sustainably sourced paper certified by the Forest Stewardship Council (FSC®).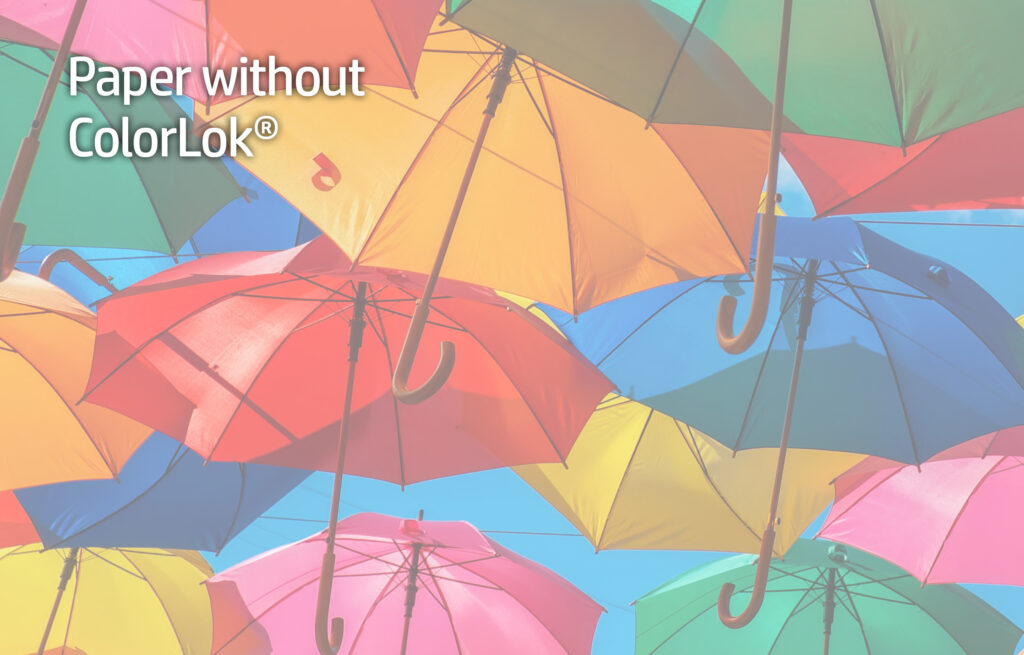 ColorLok Technology
Faster drying inks, bolder blacks and vibrant colours giving you superior quality print.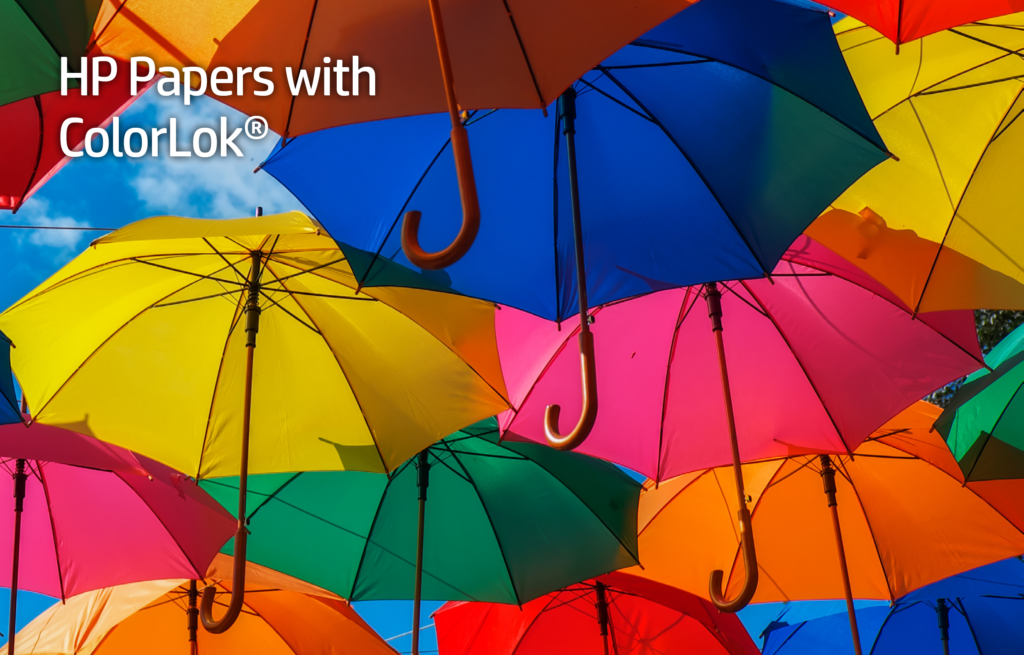 Avaliable in A3 and A4 formats in 90, 100, 120,160, 200, 250 grammage.
| Grammage (g/m2) | 90 | 100 | 120 | 160 | 200 | 250 |
| --- | --- | --- | --- | --- | --- | --- |
| Whiteness | 168±2 | 168±2 | 168±2 | 168±2 | 168±2 | 168±2 |
| Smoothness (Bendtsen) | 130±20 | 140±20 | 140±20 | 140±20 | 135±20 | 100±10 |
| Formation (Kajaani index) | 110 | 110 | 110 | 110 | 110 | 110 |
| Stiffness (m/N) | 125±15/65±15 | 165±15/85±15 | 255±15/145±15 | 455±15/260±15 | 700±30/400±20 | 1060±30/640±20 |