HP Papers is the reliable choice for business use. Our range includes HP Premium for moments you need to show off, through to HP Copy for cost-effective high volume runs.
Download free home office resources from HP Papers to help you take a break from screen time and stay productive in the office.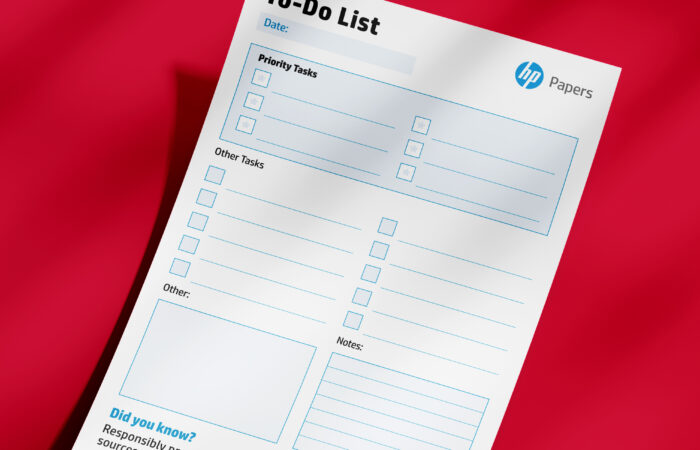 This list is great for the home and office, whether it's planning your work day or making sure you have a list of jobs around the house.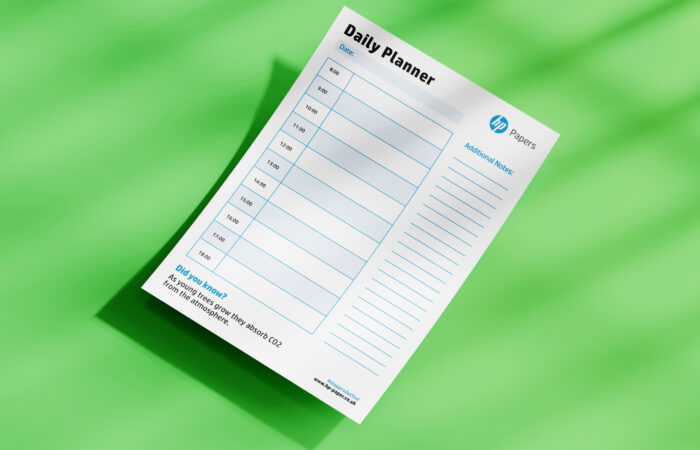 The ideal go-to planner for all of the tasks of the day to ensure you don't forget anything.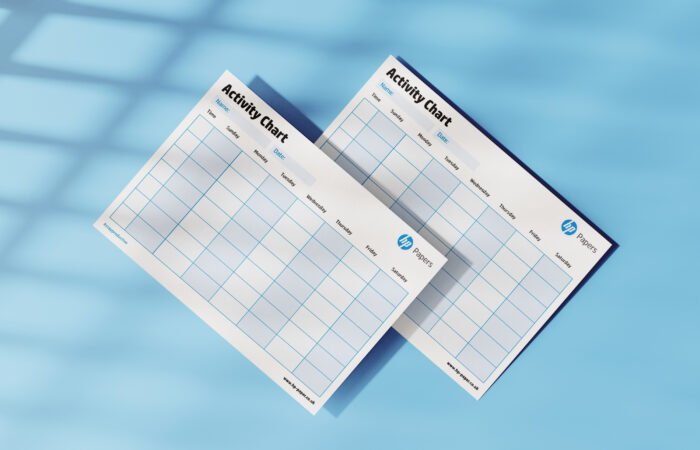 Plan your week with this useful Activity Chart, perfect for planning the day for the kids so you don't miss anything!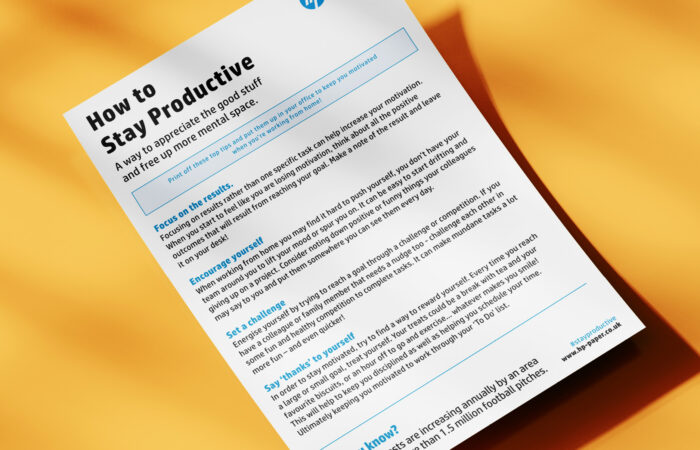 As more of us are now working from home, we've created this help sheet with some hints and tips of how to stay motivated and productive.
What makes HP Papers
the best choice?

High-quality print performance
We are committed to manufacturing all HP Papers to the highest standards.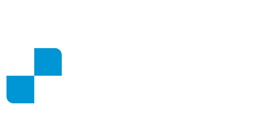 We engineer our papers, printers and toners to perform best together.

You can expect precise colour matching, reliable print speed and ink/toner savings.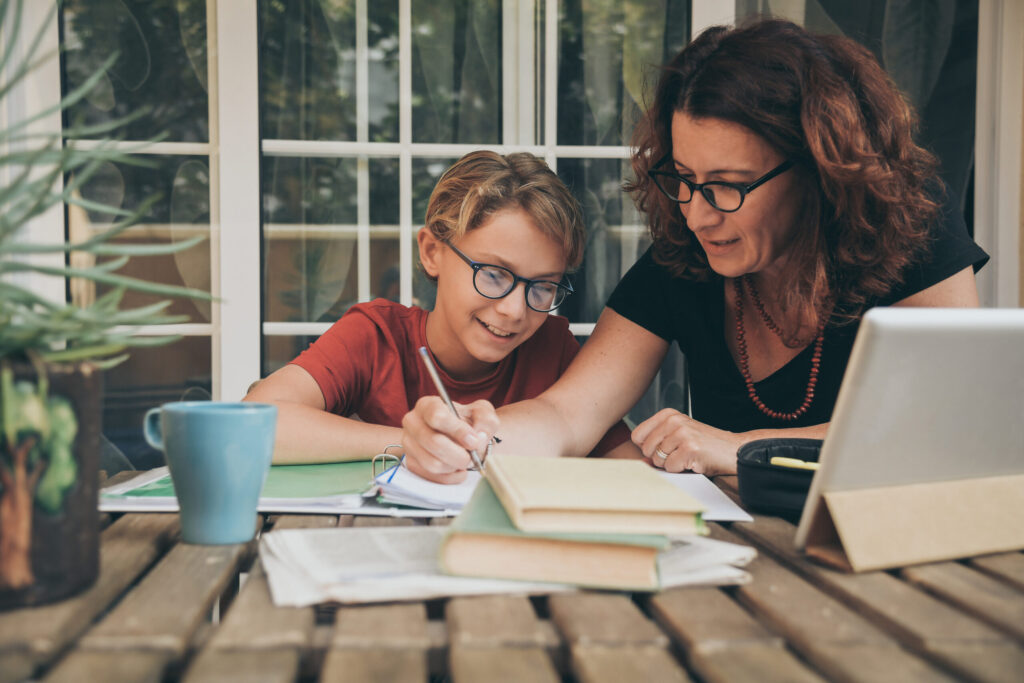 Meets the printing needs – everyday or special – of everyone in the household.
Internet printouts: recipes, ads, promotions, brochures, articles, maps, labels, itineraries and tickets.
School and creative: copies, homework, lesson schedules, charts, diaries, poems, photos and all types of artwork. Also, important and official documents requiring colour and a premium look. We would recommend HP Premium, HP Home & Of fice and HP Everyday.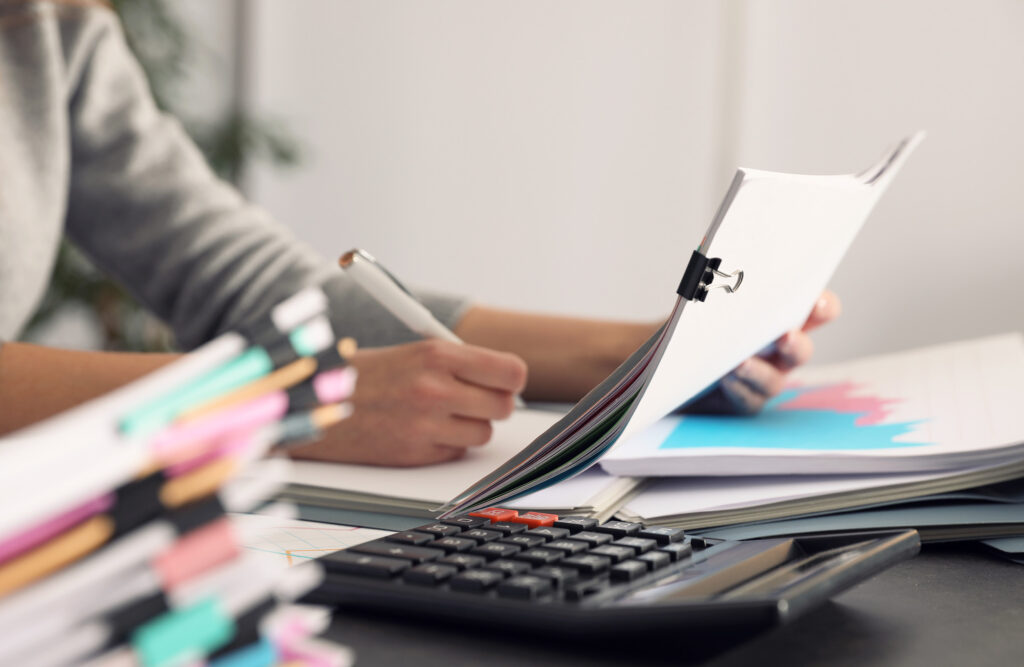 For high-volume users: medium-to-large offices and large printing businesses.
Economic and reliable for a wide range of daily applications: copies, labels, bulk printouts, reports, statistics, charts, white papers, schedules, memos and letters. Light grammage means easier transport and storage.
We would recommend HP Office, HP Copy, HP Everyday and HP Premium.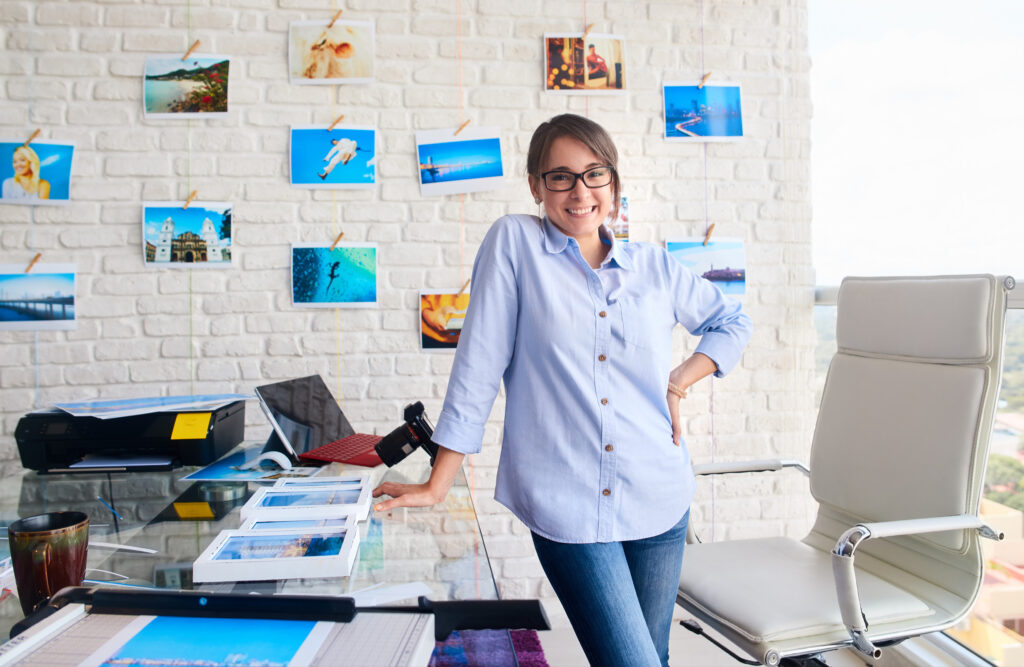 For photographers, architects, graphic designers, copywriters and other professionals producing colourful documents that need to make an impact.
Artwork, flyers, newsletters, presentations, reports, letterheads, invitations, certificates, commercial proposals and contracts.
Choose the best paper for your project: A4 or A3 in dif ferent pack sizes with a wide range of grammages. We would recommend HP Home & Office HP Color Choice and HP Premium.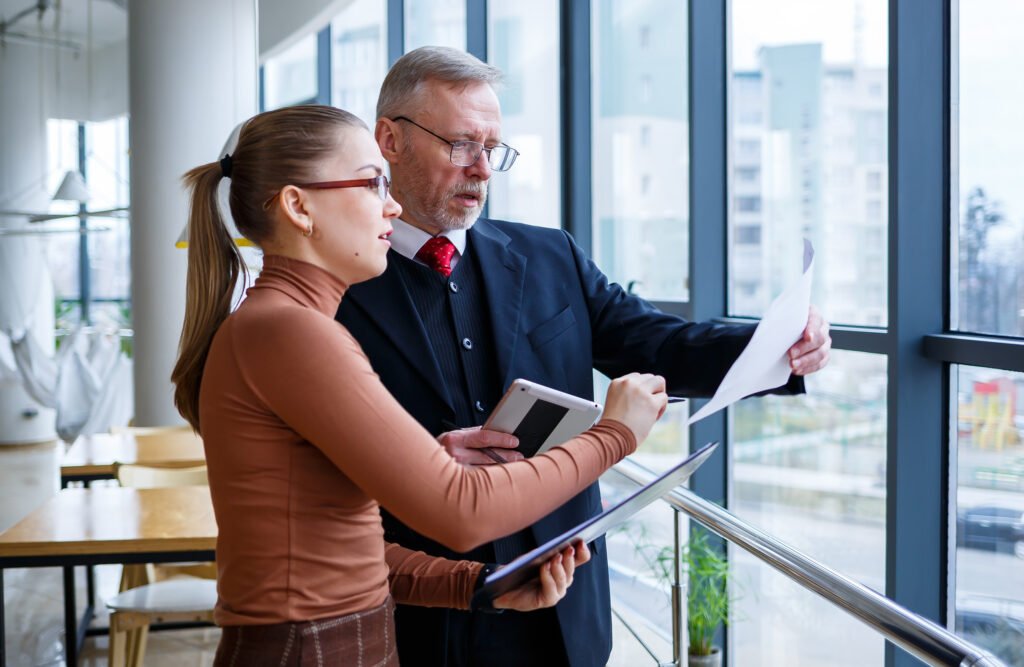 For the most demanding users producing documents requiring rich colour and a professional look & feel.
Photos, illustrations, posters, letterheads, presentations, offers, reports, newsletters, flyers, commercial proposals, invitations and certificates.
Choose the best paper for your project: A4 or A3 in dif ferent pack sizes with a wide range of grammages. We would recommend. HP Color Choice and HP Premium.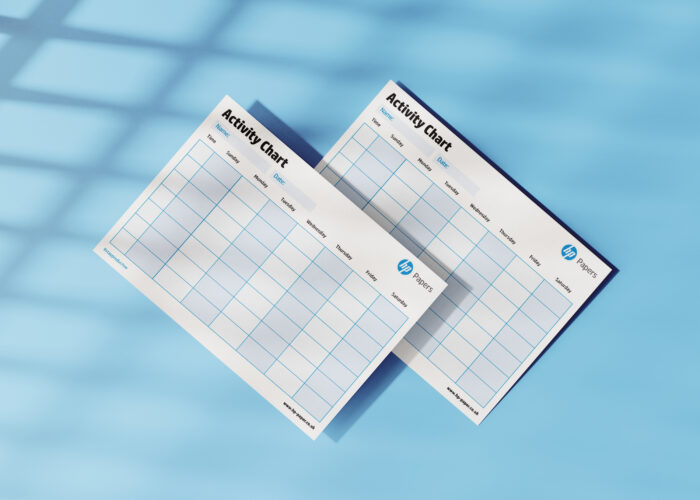 Our Resource Centre offers great downloads available to help in the home and office.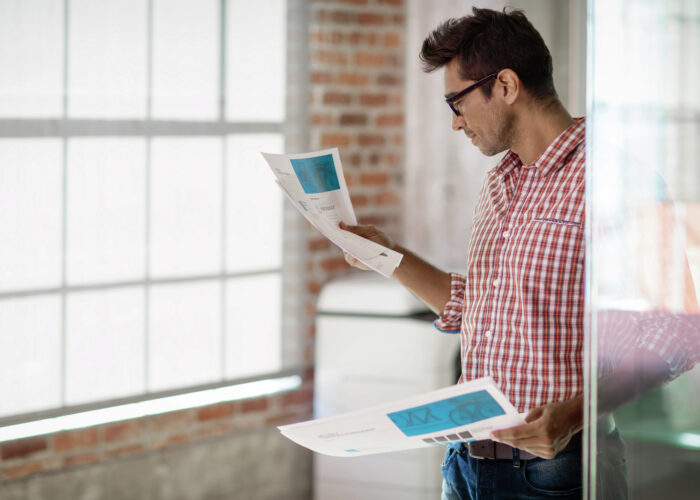 Connecting paper and technology to bring ideas to life through print synergy.