HP Pink Ream supports the fight against Breast Cancer
HP Papers is proud to support the fight against breast cancer with the HP Pink Ream campaign for the sixth consecutive year.
HP Papers, HP Inks & Toners and HP Printers are optimised to work together for better print quality, improved runnability, less waste and lower total cost.
The pink ream is instantly recognisable with its specially designed pink packaging for reams of HP Office paper.
The pink ream will also be available on HP Everyday paper, a lighter alternative to HP Office, which delivers quality,
reliability and value as a multifunctional paper for everyday use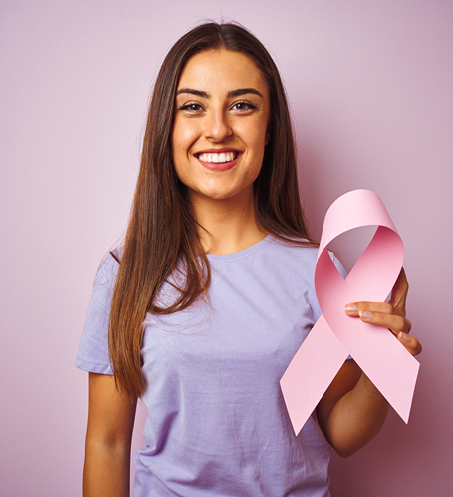 Sylvamo donates €0.10 to European programs focusing on breast cancer research, awareness and prevention for each pink ream sold.

To date, more than €500,000 has been raised across Europe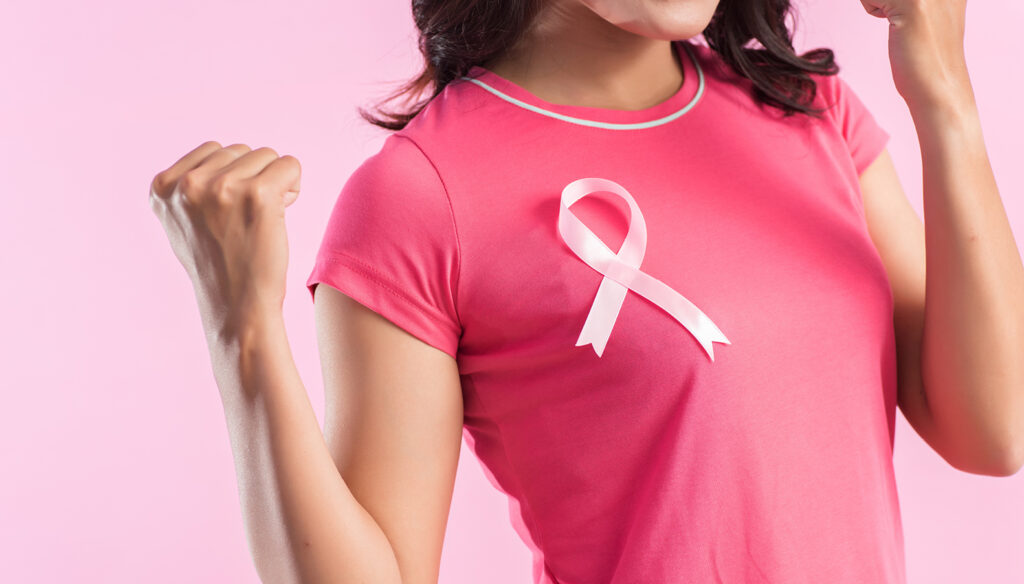 Breast cancer is the most common form of cancer for women in Europe.
In Europe, there are 500,000 new diagnoses of breast cancer and 125,000 people who die from it every year.

Breast cancer is usually diagnosed at an advanced stage and so awareness and understanding of the signs are incredibly important.
By joining us in this initiative you are making an impact!
The fight is not over and we still need your support.