Get Creative this Christmas
With HP Premium and HP ColorChoice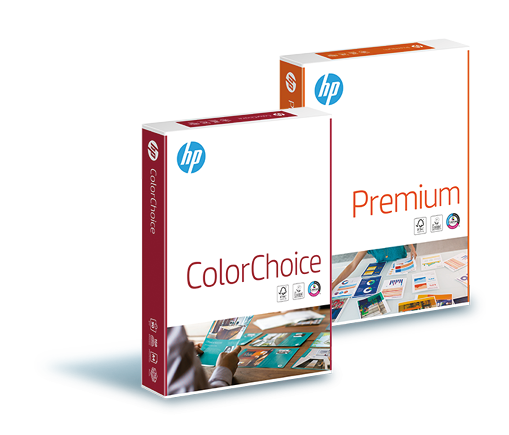 Make Christmas even more special and have fun
decorating your home with our free templates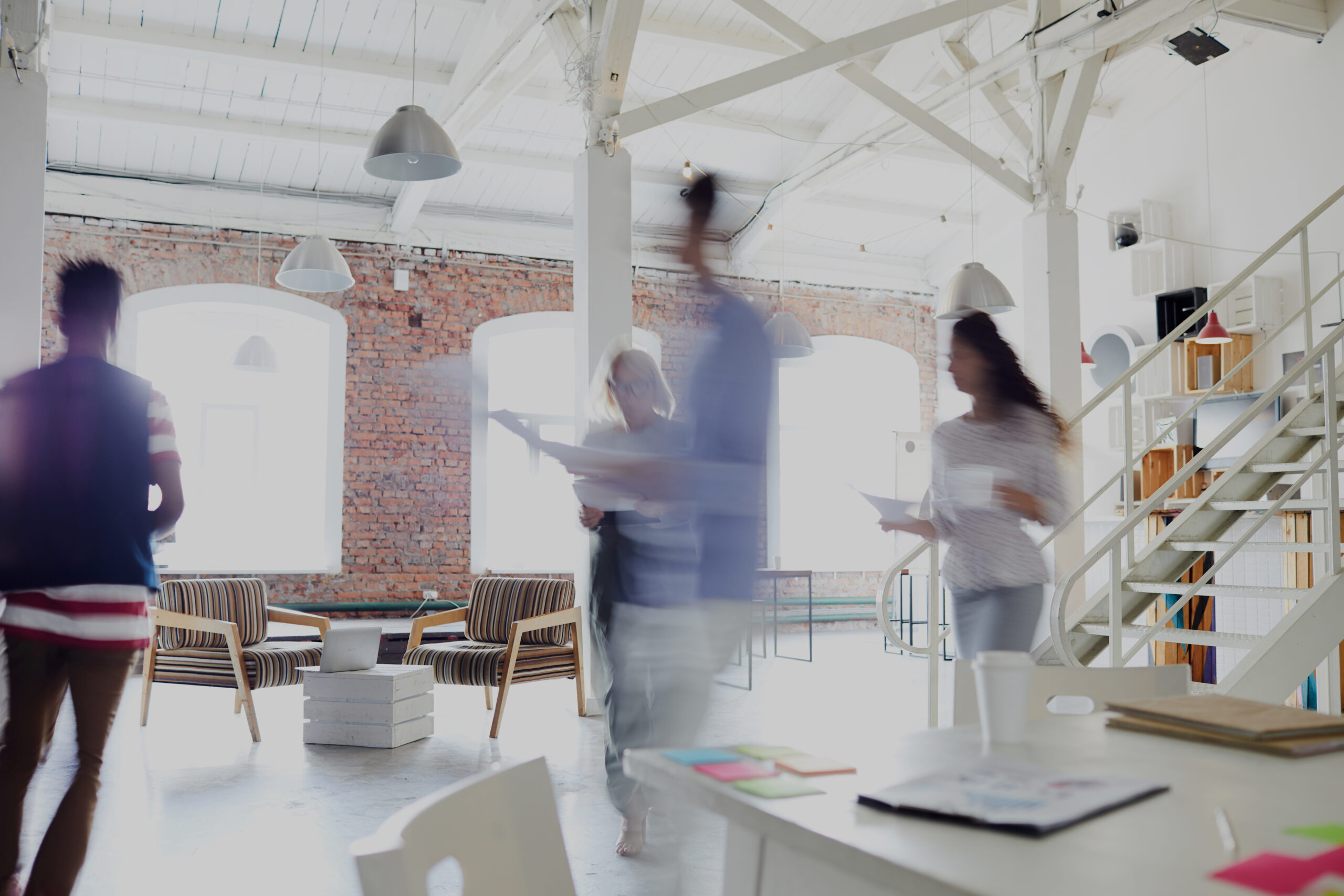 Slide 1
Busy lives need paper that's engineered to
perform when you need it most
Slide 2
Here for you with free downloads from our Resource Centre
Welcome to the HP Papers website. Whatever your job, hobby or printing needs, at home or in the office, there's a HP Paper designed with you in mind that will deliver reliability and high quality results that you'll love.
It's easy to find the paper that best meets your needs.
Choose HP Paper by category (good, better, best) or by the kind of user you are.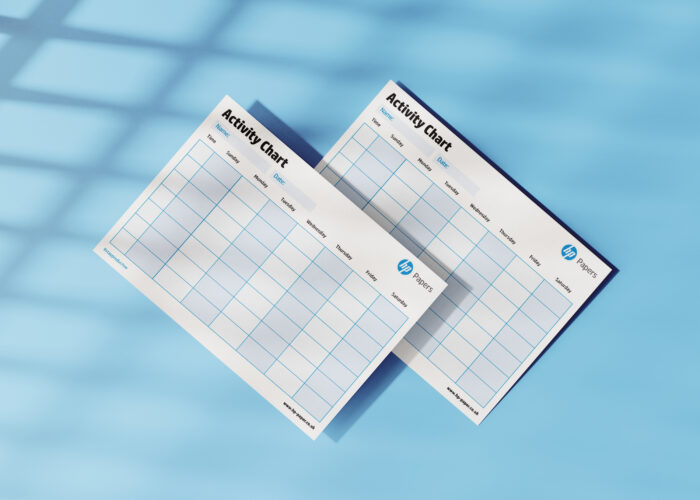 Our Resource Centre offers great downloads available to help in the home and office.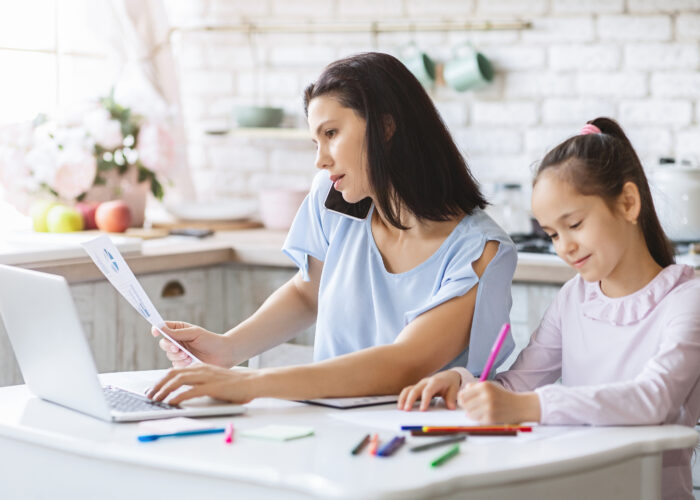 HP Papers have everything you need for home, whether printing tickets, homework or craft projects.
HP Papers are the dependable choice for business for important documents and presentations.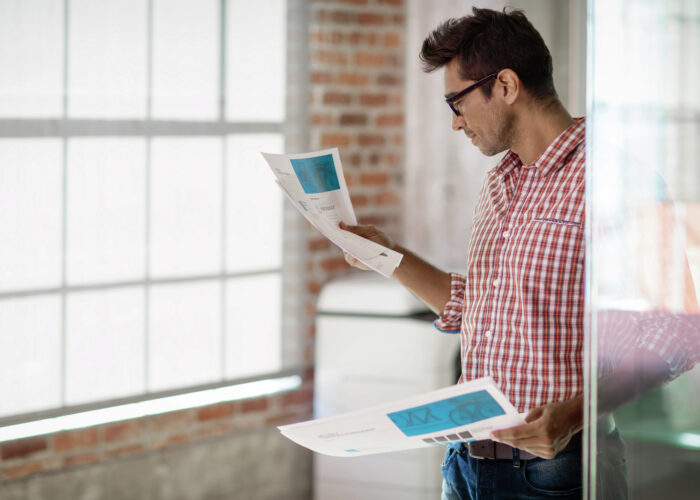 Connecting paper and technology to bring ideas to life through print synergy.